The Ball of Hope is a charity event run by the American Cancer Society. This is our second year shooting this event and I always have a blast. So many inspiring stories. Hopefully some day, there will be a cure for this awful disease.
The ambassadors who helped plan the event.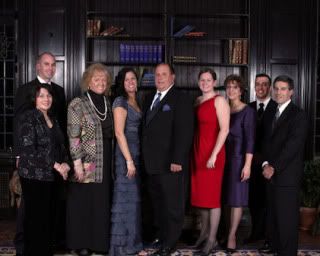 The theme was "a Return to the Classics"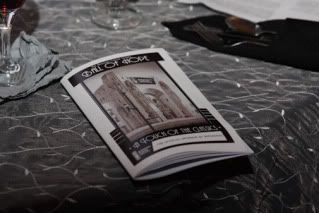 The Exact Change Band

This car was donated by Toyota to be raffled off at the Ball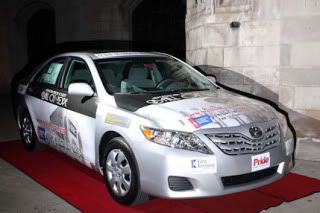 This lovely young lady came to the Ball this year to say thank you. Because of the donations last year, she was able to go to Camp Can Do this summer. This is a camp for kids with cancer. She was able to find kids with the same fears and hopes that she has. She also told us that she is now cancer free! YAY for her! I hope there are more that are able to say that!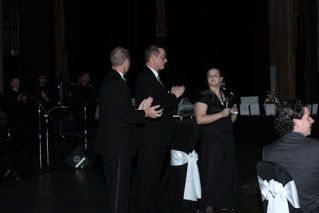 I cannot do a blog post about cancer and not talk about Sandy. She is the biggest supporter of the ACS that I know. This woman works two job, is a mom and a grandmother, and is a good friend to us! Every where she goes, she promotes awareness. She is usually in the background, volunteering all of her time to this cause, so I just wanted to say, thank you Sandy, for all that you do!